Our staff of professional electro-mechanical specialists, along with state-of-the-art manufacturing techniques, keeps PRMS on the cutting edge of technology. We developed a passion for professional excellence and quality, providing products that are beneficial to our customers and have become respected partners and suppliers.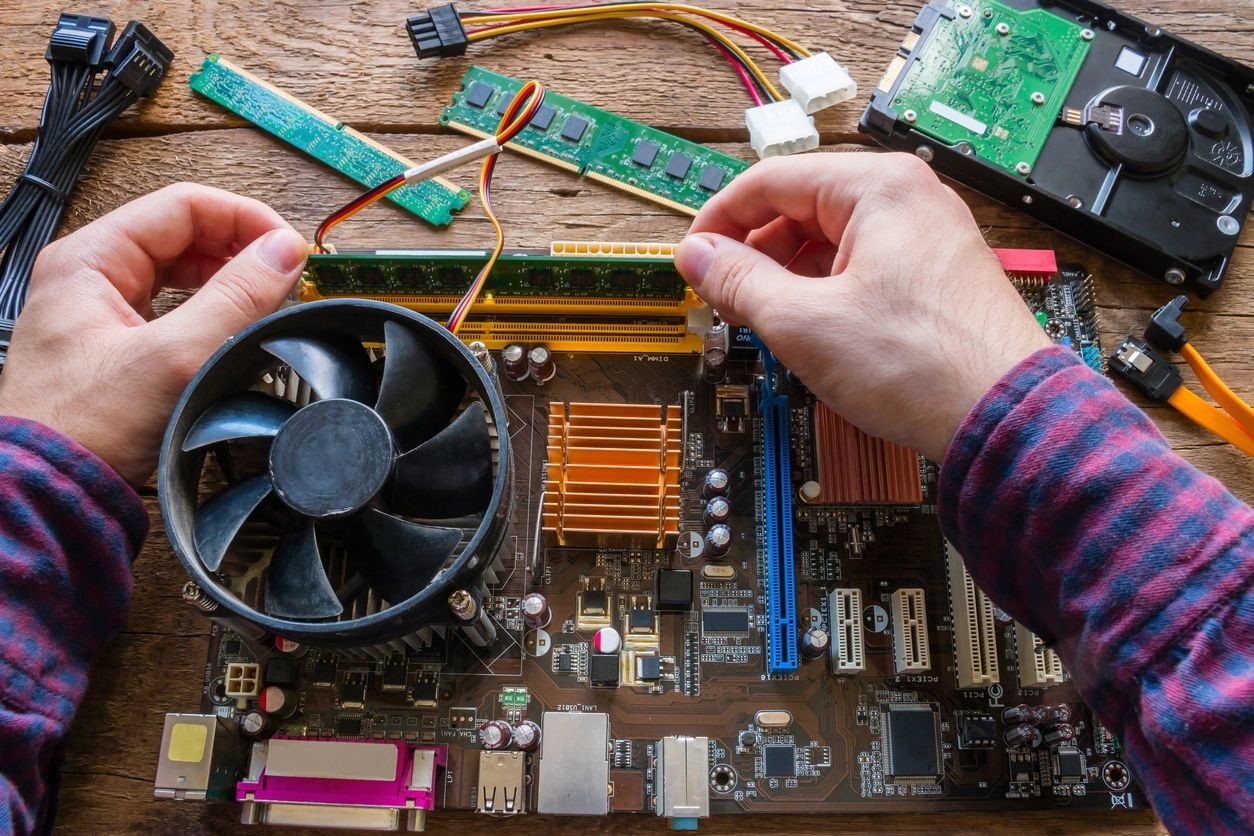 With complete in-house capability, we can provide full contract manufacturing services, along with a dedicated and professional management team. PRMS is a manufacturer of specialized electronic systems, sub-systems, build to print assemblies, and power supplies.
(Primary) 335314, 334220, 335999, 334419, 335411, 334513, 334515, 541330.
PRMS invites all customers to visit our Yaphank, Long Island facility. Call for an appointment today.